Puppy Sponsorship Program
Paws with Purpose has begun an exciting Puppy Sponsorship program to give our community partners an opportunity to join our service dogs in training on their journey from puppy hood to skilled companion for a person with a disability. As a Puppy sponsor, your business and its employees can be involved in the adventure that results in a new level of independence and an enhanced quality of life for children and adults with disabilities in our community.
Our puppies begin their training and socialization at 8 weeks old. Throughout the approximately two years of their training, the puppies live and train with their inmate handlers at the Kentucky Correctional Institution for Women (KCIW) Monday through Friday. Each weekend the puppies go home with volunteers from the community who take the puppies to lots of locations and activities for socializing, such as trips to the grocery store, mall, church or synagogue, movie theaters, restaurants, parks, festivals and seasonal events of every kind.
If you have ever seen our puppies in public, you know how much attention they draw. Imagine your company logo on one of our puppies' vest. For more information about how you can be a Paws with Purpose Puppy sponsor, contact us at Info@PawsWithPurpose.org or call (502) 689-0804.
We would like to thank and welcome the Cox Family as Puppy Vest Sponsors! Russ and Kathy have been active supporters of Paws with Purpose and we are all excited to see what amazing things are ahead for Russ the Golden Retriever! "Daily I am able to witness what a difference Paws with Purpose makes in our hospitals, (Norton Healthcare) and in our community at large. Our family loves our puppies, and we are pleased to support this worthy cause." Russ and Kathy Cox
Paws Up to Michael Weisberg, Realtor with Berkshire Hathaway HomeServices Parks and Weisberg Realtors for sponsoring River, one of our golden retriever puppies. The Weisberg Family has been an important part of Paws with Purpose for many years, and we appreciate their continued support. We know Michael and the Weisberg family will enjoy following River on her journey to becoming an assistance dog!
Our Sponsors
We would like to thank our vest sponsors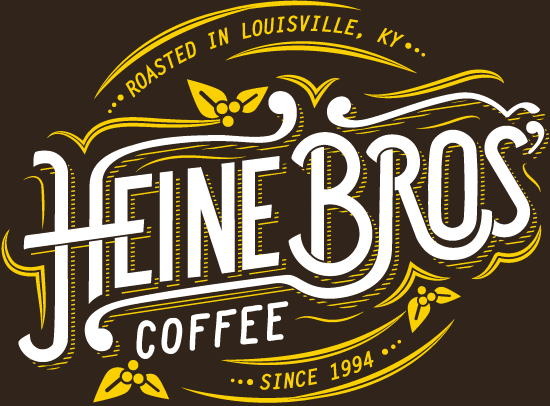 We would like to thank Crestwood Animals Hospital for donating amazing services to our dogs in training.